Say it with me now!

"It's NOT A TUMOR!!"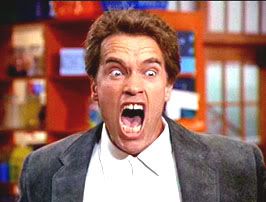 This is good news for Blue! Now all we need her to do is keep food down and her odds of coming home get better! Thank you to all of you who have been sending nonstop juju and prayers for our evil blue kitty.
I get to visit her tomorrow and I am bringing her favorite cat treat:
dried herring
. It is like kitty crack. Hopefully, she'll take a lick or two!
We need you to come home, Blue! The house is in anarchy without it's leader!